ABBY LOWENSTEIN

Brooklyn-based designer and art director with a love for understanding how culture shapes design (and vice versa).

CV
CONTACT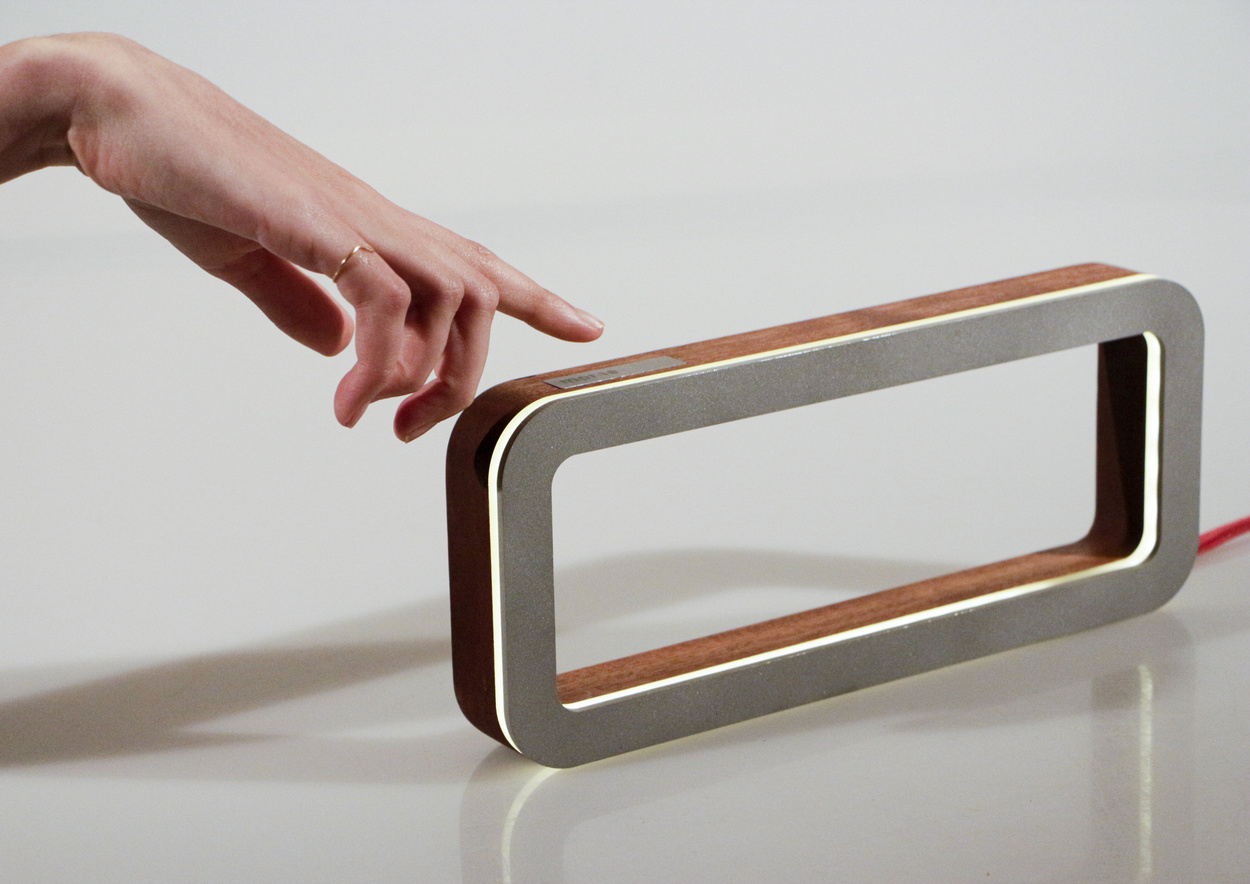 Product Studio
Mome

In collaboration with Blake Juras and Ana Esquivel.
Creative Direction, Product Design, Brand Design

Meet the multifunctional light: Mome. Infusing product design and marketing, my team built 20 prototypes of 3 different sizes and created packaging and marketing material to sell these prototypes at a Cincinnati pop-up. All models sold out within one weekend.